About Us
The Industry Trust is the UK film, TV and video industry's consumer education body, promoting the value of copyright and creativity.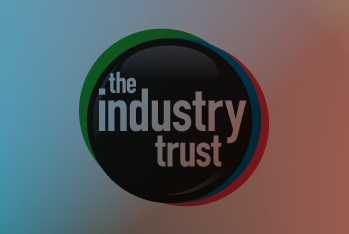 Industry funded, our aim is to address the ongoing challenge of film and TV copyright infringement by inspiring audiences to value great movie moments and choose to watch film, TV and video via legitimate sources. Today we have more than 40 members, including distributors, cinemas and on and offline retailers.

Who we are
This is the team behind the Industry Trust.
Liz Bales, Chief Executive.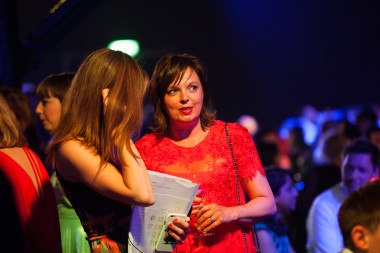 Sylvia Dick, Head of Audience Engagement