Moments Worth Paying For
As its name suggests, our Moments Worth Paying For campaign inspires viewers to respect the value of creative content by demonstrating that film, TV and video have an entertainment value worth paying for. The campaign points consumers to our legal film search-engine, FindAnyFilm.com, as a great starting point for enjoying legal films, across all formats.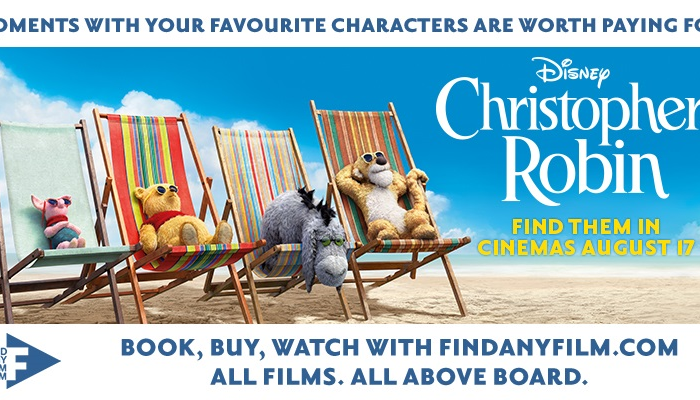 Christopher Robin
Disney's "Christopher Robin" will be released the in UK on the 17th August, 2018
Ocean's 8
Ocean's 8 comes to UK cinemas on June 18, 2018.
Jurassic World: Fallen Kingdom
Jurassic World: Fallen Kingdom comes to UK cinemas on June 6, 2018.
Peter Rabbit
Peter Rabbit™ comes to UK cinemas on March 16, 2018.
Finding Your Feet
Entertainment One UK's Finding Your Feet comes to UK cinemas on February 23rd 2018.
Early Man
Early Man comes to UK cinemas on Friday 26th January 2018
Coco
Disney·Pixar's Coco comes to UK cinemas on Friday 19th January 2018 with advanced previews 13th & 14th of January.
Valerian & The City Of A Thousand Planets
Valerian and a City of a Thousand Planets comes to UK cinemas on August 2nd
Spider-Man: Homecoming
Spider-Man: Homecoming comes to UK cinemas on Wednesday 5th July
Spooks: Greater Good
Twentieth Century Fox and Pinewood
April 2015
Avengers Assemble
Marvel and Disney
March 2015
Shaun the Sheep
Aardman Animations and Studio Canal
January 2015
Dracula Untold
NBC Universal
September & October 2014
Earth to Echo
Entertainment 1
July 2014
Postman Pat: The Movie
Lionsgate and Icon
April & May 2014
The Amazing Spider-Man 2
Sony Pictures
February to April 2014
Muppets Most Wanted
Walt Disney and Jim Henson
February & March 2014
Lego: The Movie
Warner Bros and Lego
November 2013 to January 2014
Anchorman 2: The Legend Continues
Paramount Pictures
November & December 2013
Each year we work closely in collaboration with our members to produce bespoke Moments Worth Paying For trailers that dovetail with a whole host of exciting film titles to promote the value of great movie moments and address the continued challenge posed by piracy. Supported by the cinema industry, our trailers are screened in cinemas across the UK and Ireland throughout the year. The campaign also features in digital outdoor spaces nationwide, thanks to our partner Clearchannel, and is boosted by digital media online.
Does it work? Independent research shows that those exposed to Moments Worth Paying For are far more likely to pay for legal film and TV than those not exposed to it. In fact, a separate study conducted in 2012 suggested our campaigns are keeping a lid on 2 million potential infringers per year.
Here are our latest trailers:
The Hunger Games: Catching Fire
Lionsgate
October & November 2013
Pacific Rim
Warner Bros and Legendary
May & June 2013
Despicable Me 2
Universal and Illumination
April to June 2013
Iron Man 3
Walt Disney
March & April 2013
The Sweeney
Entertainment 1
July to September 2012
Keith Lemon: The Film
Lionsgate
June & July 2012
Ice Age 4
Twentieth Century Fox
April to June 2012
Battleship
Universal
March to May 2012
Happy Feet 2
Warner Bros
December 2011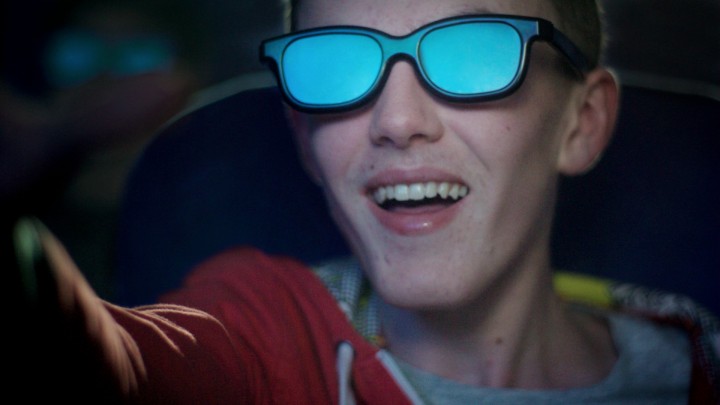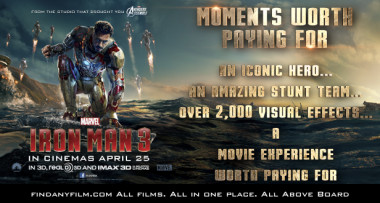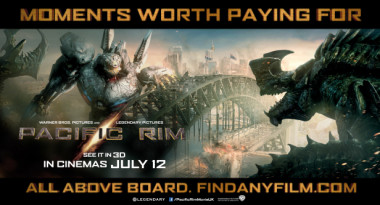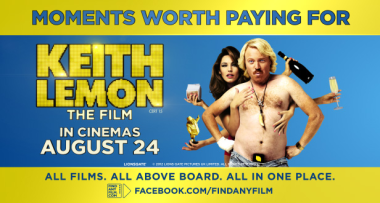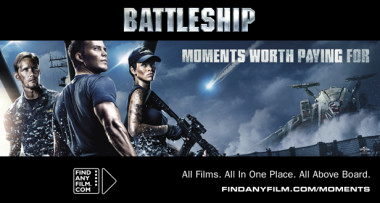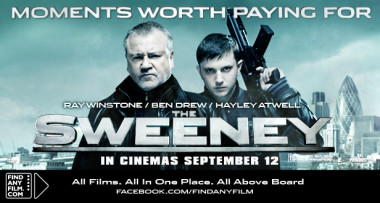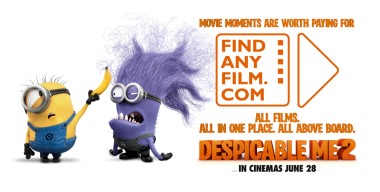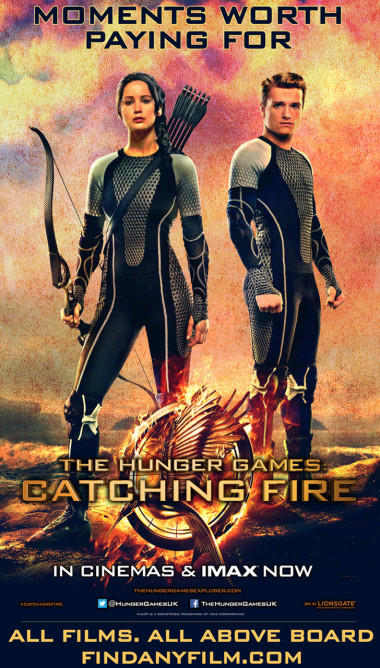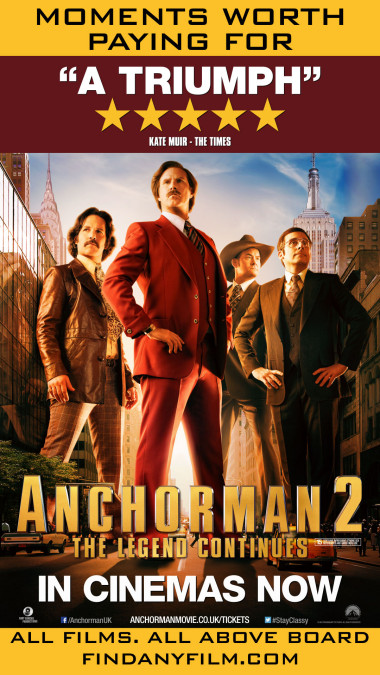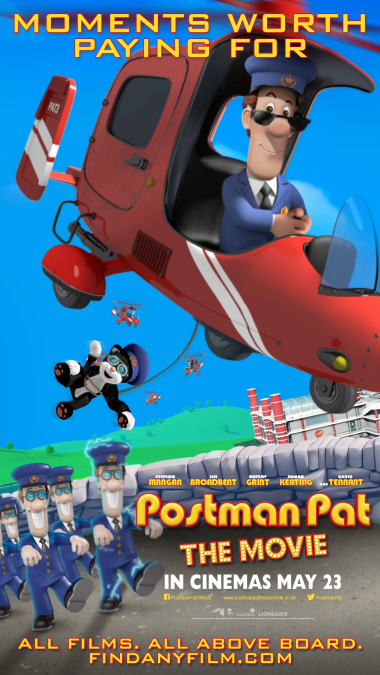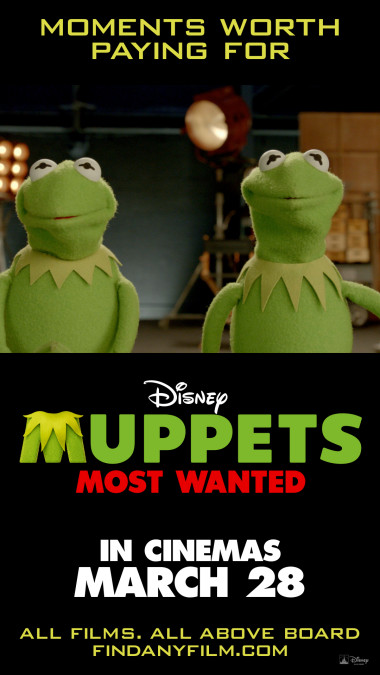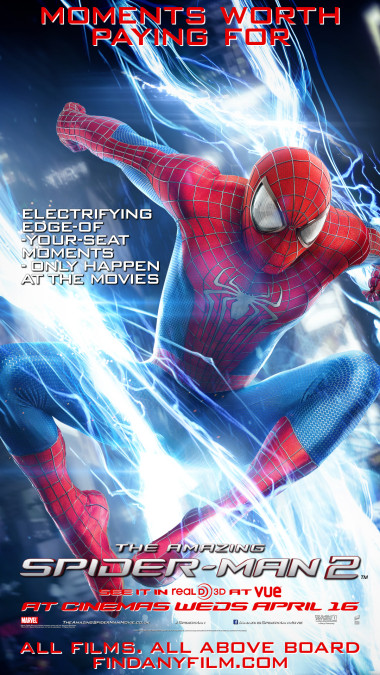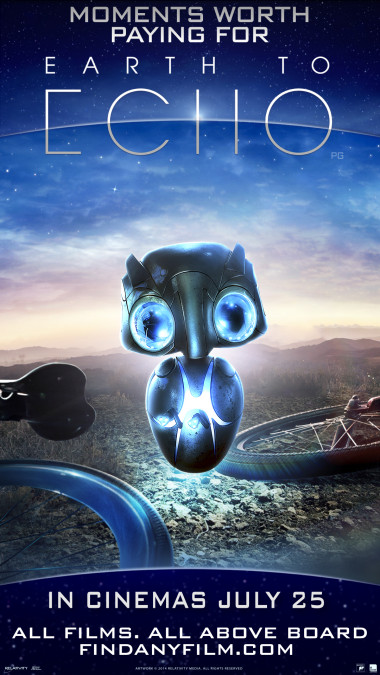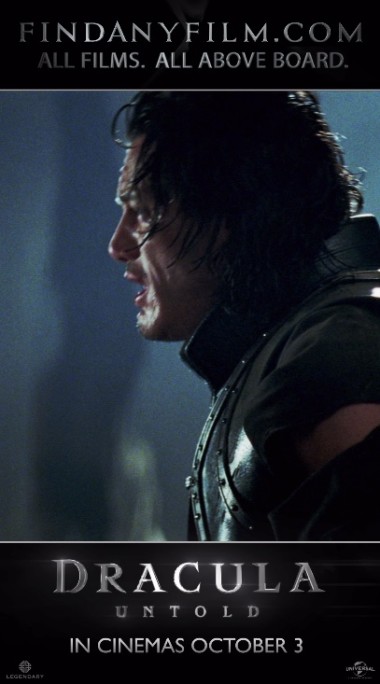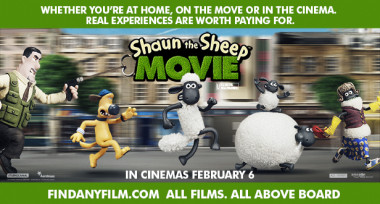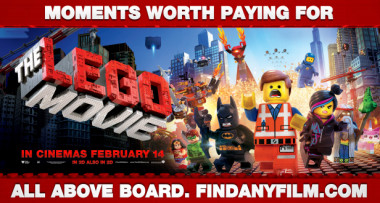 Anchorman: The legend of Ron Burgundy