THE INDUSTRY TRUST & YAHOO LAUNCH "PIRACY WEEK"
February 5th once again saw a host of industry groups band together to mark Safer Internet Day, the annual, global event to promote the safe and positive use of digital technology for children and young people, and to provoke a much-needed conversation around internet safety.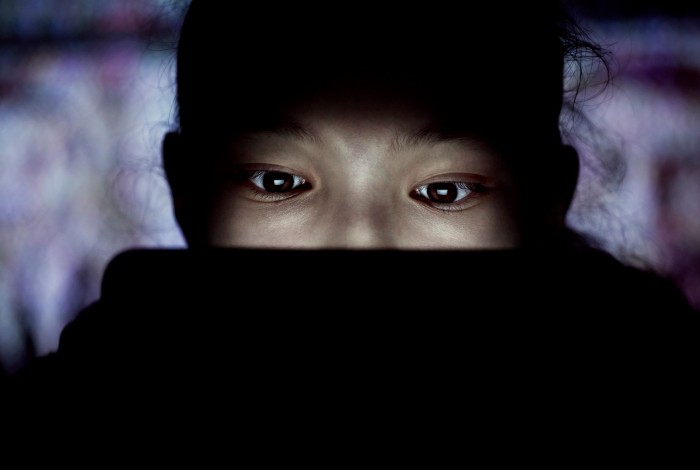 In support of this, and channelling a primary Industry Trust objective to provide a counter-argument to pro infringement attitudes, we worked working alongside a host of partner organisations (inc. IntoFilm, Internet Matters, FACT & Crimestoppers UK) and with Yahoo to produce a series of articles exploring the many potential negative effects film piracy can have on children, young people & adults, as well as the film industry itself.
Having already partnered with Yahoo on the Official Film Chart, the Trust saw this as a great opportunity to bolster a partnership with a major media player focused on supporting and championing the audio-visual category as a whole.
The editorial event debuted on Safer Internet Day itself, detailing how online piracy can put children and young people in danger, focussing on hacking, being exposed to inappropriate content and the lack of parental controls. IntoFilm & Internet Matters also both provided additional comment for this piece, showcasing a fantastic example of collaboration to a common cause.
Read the full article here: How online piracy can put your kids in danger
Further articles were also published across the week, detailing the victims of online piracy and the hidden dangers associated with accessing unauthorised content, again with comment coming from our partners at Crimestoppers UK, FACT, Internet Matters & Film Content Protection Agency.
Why movie piracy is much more dangerous than you think
The hidden victims of online piracy
Why the legal 'grey area' of internet piracy is a myth, and what it could cost you
Warning
: count(): Parameter must be an array or an object that implements Countable in
/home/industry/public_html/wp-content/themes/industry-trust/single-press-release.php
on line
45