WHICH? PARTNERS WITH THE INDUSTRY TRUST ON NEW DIGITAL FILM FINDER TOOL
Consumer champions Which? and The Industry Trust for IP Awareness have collaborated to launch the new Film Finder tool, which connects audiences to the broadest range of films and TV shows available in the UK, whilst also driving engagement with legal services.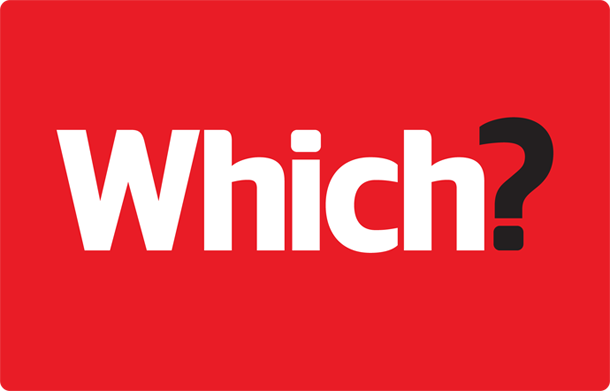 The Film Finder, integrated within the Which? website, is an extension of the UK's leading entertainment listings website FindAnyFilm, created by The Industry Trust for IP Awareness to promote safe routes to purchasing the nation's favourite film and TV content.
Having been trialled with Which? over the last few months, the consumer value tool provides film and TV fans with the easiest legal route to watch the content they love across all formats – DVD, Blu-ray, digital rental and buy-to-own. Following its launch, the FindAnyFilm.com website saw a sharp increase in traffic to the website, highlighting the desire for the over 122,000 different titles available to the consumer via this platform.
As part of The Industry Trust for IP Awareness' continuing efforts to educate film and TV fans, the collaboration with Which? provides the perfect platform to offer consumers safe and reliable purchase choices.
Delivering Film Finder to the Which? audience symbolises a significant milestone in The Industry Trust's ongoing mission to promote the ownership of content, especially given how, in many cases, older audiences are becoming more tech savvy.
Liz Bales, CEO of The Industry Trust said of the Which? Film Finder launch: "The launch of the Film Finder tool in partnership with Which? is a huge endorsement of the FindAnyFilm service and the collective work and support of the Industry Trust members. With the rise in use of illicit streaming devices (ISDs) tempting older audiences into piracy it's important that we partner with the most influential and trusted voices to ensure audiences are aware of the potential risks associated with piracy.
FindAnyFilm's extensive database highlights the sheer volume of great content available and with Which?'s ongoing mission statement to promote informed consumer choice, we hope their core readership will benefit from being shown the numerous ways to watch, buy and rent official video content."
Which? Principal Researcher, Andrew Laughlin, said: "Finding what you want at the best price remains one of the biggest challenges for consumers, and that includes TV and films to rent, stream or buy. We wanted to work together with the Industry Trust to create a powerful and useful tool for consumers to be able to search for what they want to watch and then find where they can purchase it at the best price from a fully legal store."
Warning
: count(): Parameter must be an array or an object that implements Countable in
/home/industry/public_html/wp-content/themes/industry-trust/single-press-release.php
on line
45