Yahoo Movies partners with Find Any Film to help you legally watch any film, on any format, anywhere in the UK
By Orlando Parfitt, Editor Yahoo Movies UK and Ireland
Yahoo Movies is all about celebrating cinema; from live-streaming the latest Hunger Games premiere, to saluting the epic facial hair of a certain 80s action legend (you're welcome, Chuck).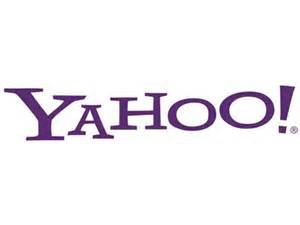 We're also  keen on helping our millions of monthly readers actually watch the films that we write about. Enjoy our exclusive interview with Jennifer Lawrence? Why not see what she was on about by booking tickets for Catching Fire tonight? (She's rather good in it, by the way).
This is why we've partnered with FindAnyFilm.com – to let you search for any movie, old or new, and how you can legally watch it.
FindAnyFilm.com looks at film availability across all formats, meaning you can search for titles across local cinema listings, comprehensive DVD, Blu-Ray and an ever-growing range of digital download and streaming services. All the search results are ranked by price to make it as easy as possible for you to access official film services.
In our stories and features, you'll even be able to seamlessly book cinema tickets, buy the DVD or download any film mentioned in the article. After all, how could a topless picture of Mr. Norris NOT inspire you to immediately watch 'The Expendables 2'?
– See more at: http://yahoouk.tumblr.com/#sthash.Cr2uSMlo.dpuf
Warning
: count(): Parameter must be an array or an object that implements Countable in
/home/industry/public_html/wp-content/themes/industry-trust/single-press-release.php
on line
45