LANDMARK PARTNERSHIP WILL INSPIRE MILLIONS OF YOUNG PEOPLE TO RESPECT COPYRIGHT
Download (337.8 Kb)
New partnership with Film Nation UK and Industry Trust for IP Awareness formed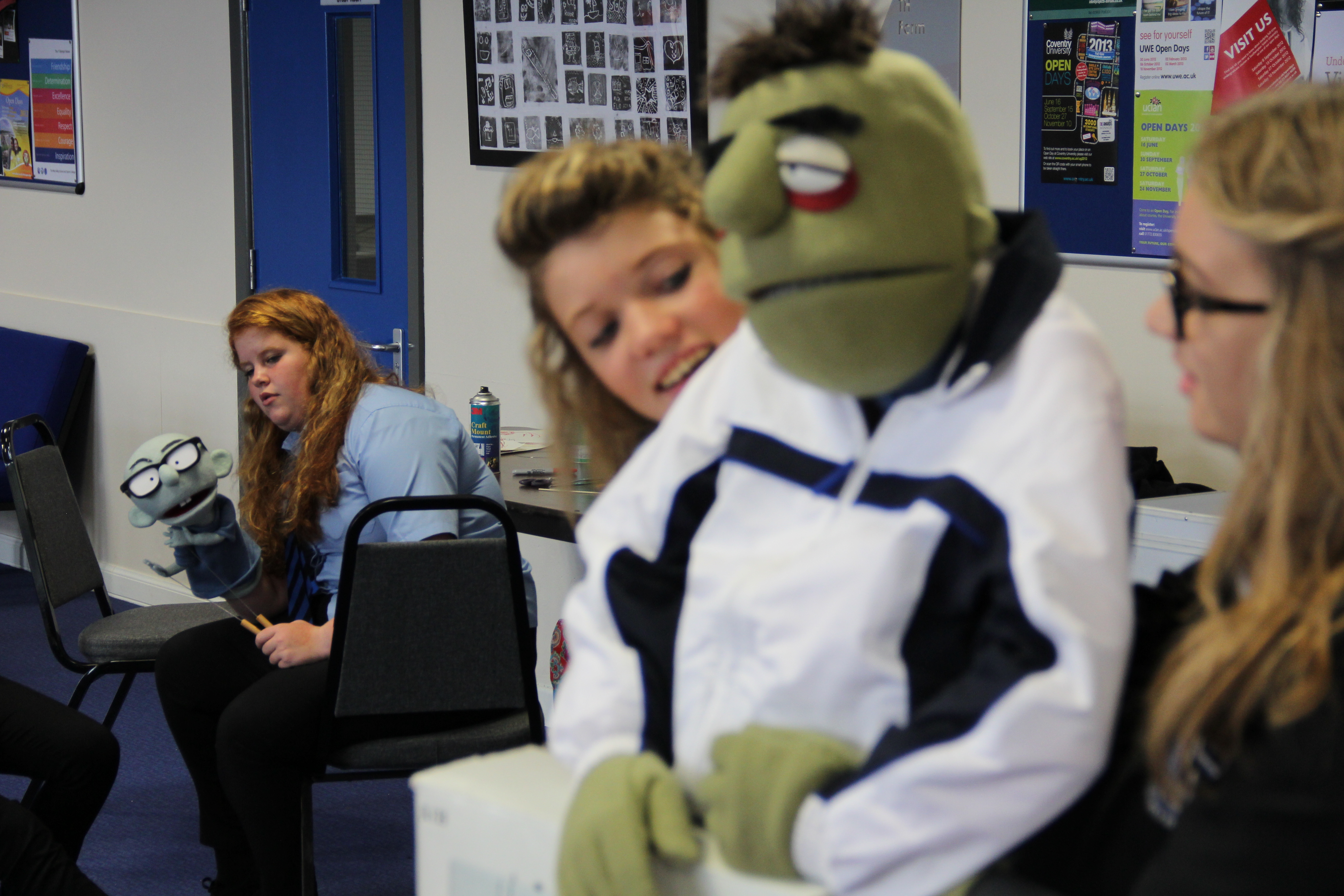 National Youth Film Festival trailer
8th November 2013: Film Nation UK and the Industry Trust for IP Awareness today announced a landmark collaboration that aims to inspire millions of young people to respect IP. Combining their unique expertise and experience they will deliver a series of powerful, sustainable copyright education programmes over the next three years that will engage young people across the UK.
The new collaboration was unveiled by Paul Reeve, CEO, Film Nation UK at the close of the inaugural National Youth Film Festival today. By working with young people, schools, colleges and youth groups to educate about the role and value of copyright, Film Nation UK and the Industry Trust aim to encourage the next generation of film fans to choose to enjoy their content from official providers.
Paul Reeve, CEO, Film Nation UK, said: "We're delighted to be partnering with the Industry Trust to ensure that IP education is front and centre of Film Nation UK's activities. With copyright infringement posing a growing challenge to the film industry, it's vital that young people are encouraged to respect the value of creativity and IP. We believe through our collaboration with the Industry Trust we can deliver a meaningful and lasting difference."
Liz Bales, Director-General of the Industry Trust for IP Awareness, said: "With nearly ten years' experience designing and delivering IP education programmes for young people, we know that winning their hearts and minds on copyright from an early age can have a significant positive impact on their viewing choices as they grow older. By collaborating with Film Nation UK we will be able to achieve the same, powerful results we have in the past, but on a much bigger scale."
Film Nation UK and the Industry Trust also unveiled the first IP education programme to form part of the new collaboration. Creating Movie Magic, which will launch in January 2014, will offer teachers curriculum-linked resources that inspire respect for IP by building appreciation for the film-making process and people associated with it, and by reinforcing the positive role copyright plays in protecting film's future.
The resources will offer young people the chance to become filmmakers and IP owners; crafting their own magic movie moments using their design and technology skills. The resources will also invite debate about film piracy and its implications in an open and honest manner.
The roll-out of the resource pack in January 2014 will be accompanied by the announcement of a major new creative competition. It will encourage thousands of young people to experience filmmaking first-hand for the chance to win a money-can't-buy prize.
Liz Bales said: "By bringing to life the talent and tenacity it takes to make great films, Creating Movie Magic will encourage young people to make positive choices about IP when they access film, TV, and video content – and inspire the next generation of UK filmmakers. We believe it's a really strong start to our collaboration with Film Nation UK, which we look forward to building on over the coming year."
Teachers and youth workers interested to find out more about Creating Movie Magic, which will launch in January 2014, can register their interest at www.filmnationuk.org/creatingmoviemagic
Following on from the National Youth Film Festival activity, the collaboration with Industry Trust for IP Awareness is one of the first initiatives from Film Nation UK, the new organisation that has has been awarded national lottery funding of £26 million over four years by the BFI – the largest investment in film education ever seen in this country. In addition, the Film Nation UK and Industry Trust for IP Awareness collaboration is supported by Cinema First – the cross-industry group representing cinema exhibition and distribution. The curriculum-linked resources are being developed in consultation with Film Nation UK delivery partner, National Schools Partnership.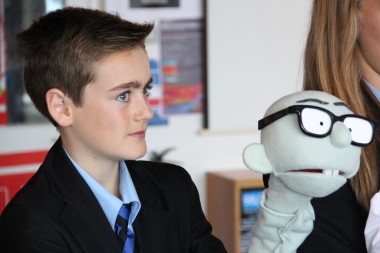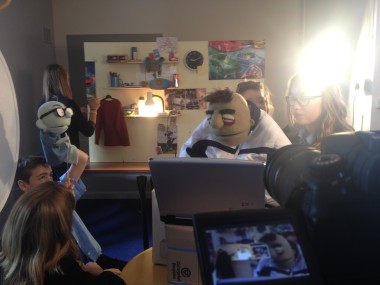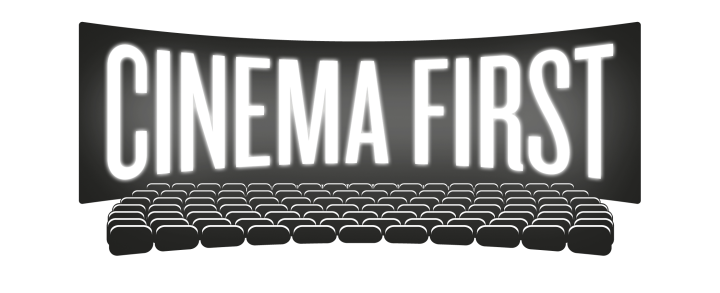 Warning
: count(): Parameter must be an array or an object that implements Countable in
/home/industry/public_html/wp-content/themes/industry-trust/single-press-release.php
on line
45