THE INDUSTRY TRUST AND WALT DISNEY STUDIOS UK LAUNCH EXCLUSIVE MOMENTS WORTH PAYING FOR MUPPETS MOST WANTED TRAILER!
Download (142.2 Kb)
Kermit the Frog, Miss Piggy and the World's Number One Criminal (and dead-ringer for Kermit) - Constantine - star in the latest Moments Worth Paying For trailer to coincide with the release of Muppets Most Wanted, on 28th March. In the hilarious new trailer, Miss Piggy demonstrates in her own unique way, the importance of choosing the "real-thing" and how to deal with imposters by introducing Muppets fans to FindAnyFrog.com!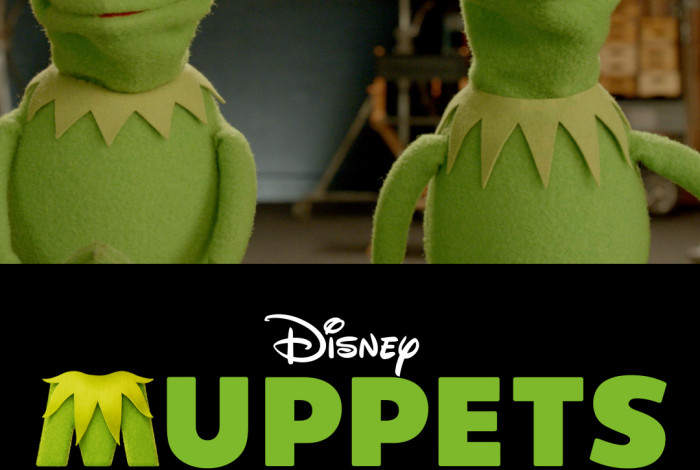 Weaving together the iconic Muppets humour with information about the unparalleled FindAnyFilm.com service, the exclusive new trailer helps to point film fans to official services by raising awareness of the importance of original content to help ensure that audiences are not only entertained but also inspired by Kermit and Miss Piggy to choose official film, TV and video content.
http://www.findanyfrog.com/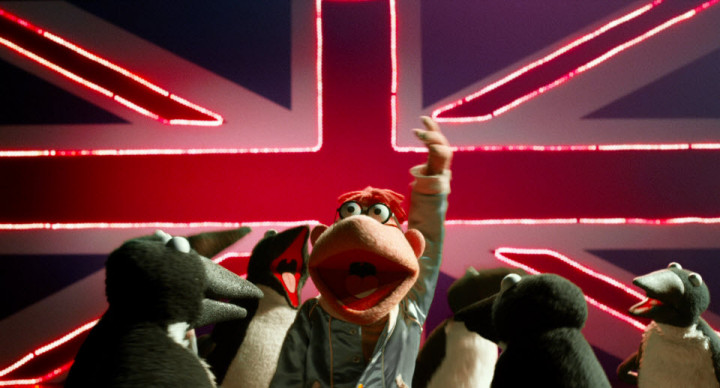 Warning
: count(): Parameter must be an array or an object that implements Countable in
/home/industry/public_html/wp-content/themes/industry-trust/single-press-release.php
on line
45