Youth Creative Network
Partnering with the Youth Creative Network, we put out a live brief to over 60 higher education institutions throughout the UK, asking students how they would stop piracy. The entries were of such high calibre that we worked in collaboration with commended entrants to inform our communication campaigns.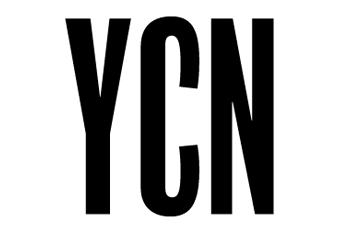 We took the idea of co-creation to the next level when enlisting the help of two young Art & Design students to shape a new advertising creative for Moments Worth Paying For across Clear Channel spots and online. Omri Dvir and Leighton Pountney received a Commendation in 2012's YCN Awards for their innovative approach to our brief. Their idea used the concept of till receipts – with a twist – to itemise the unseen entertainment value that sits behind the purchase price of a DVD, Blu-ray, legal download or stream or cinema ticket.
A major PR campaign, fronted by Adam Deacon and Gemma Atkinson, launched the new advertising to trade and consumer media at the end of October 2012 and achieved pick up in more than 300 media outlets including The Sun, The Mirror, The Metro, Sky News Sunrise, Sky News Radio, The Wright Stuff and BBC Radio 1Xtra. Coverage generated more than 44 million opportunities-to-see or hear the campaign and delivered an ROI of more than 6:1.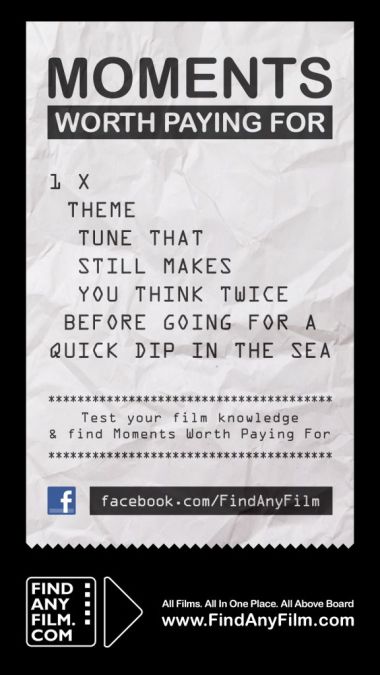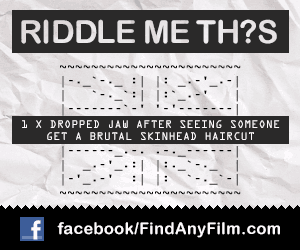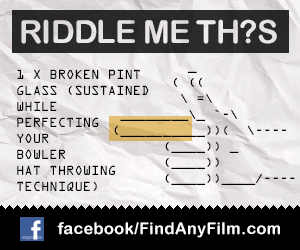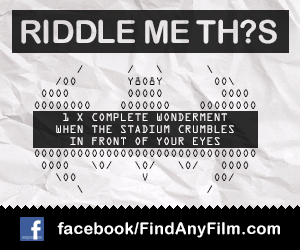 Warning
: count(): Parameter must be an array or an object that implements Countable in
/home/industry/public_html/wp-content/themes/industry-trust/single-campaign.php
on line
60