Youth gets a big boost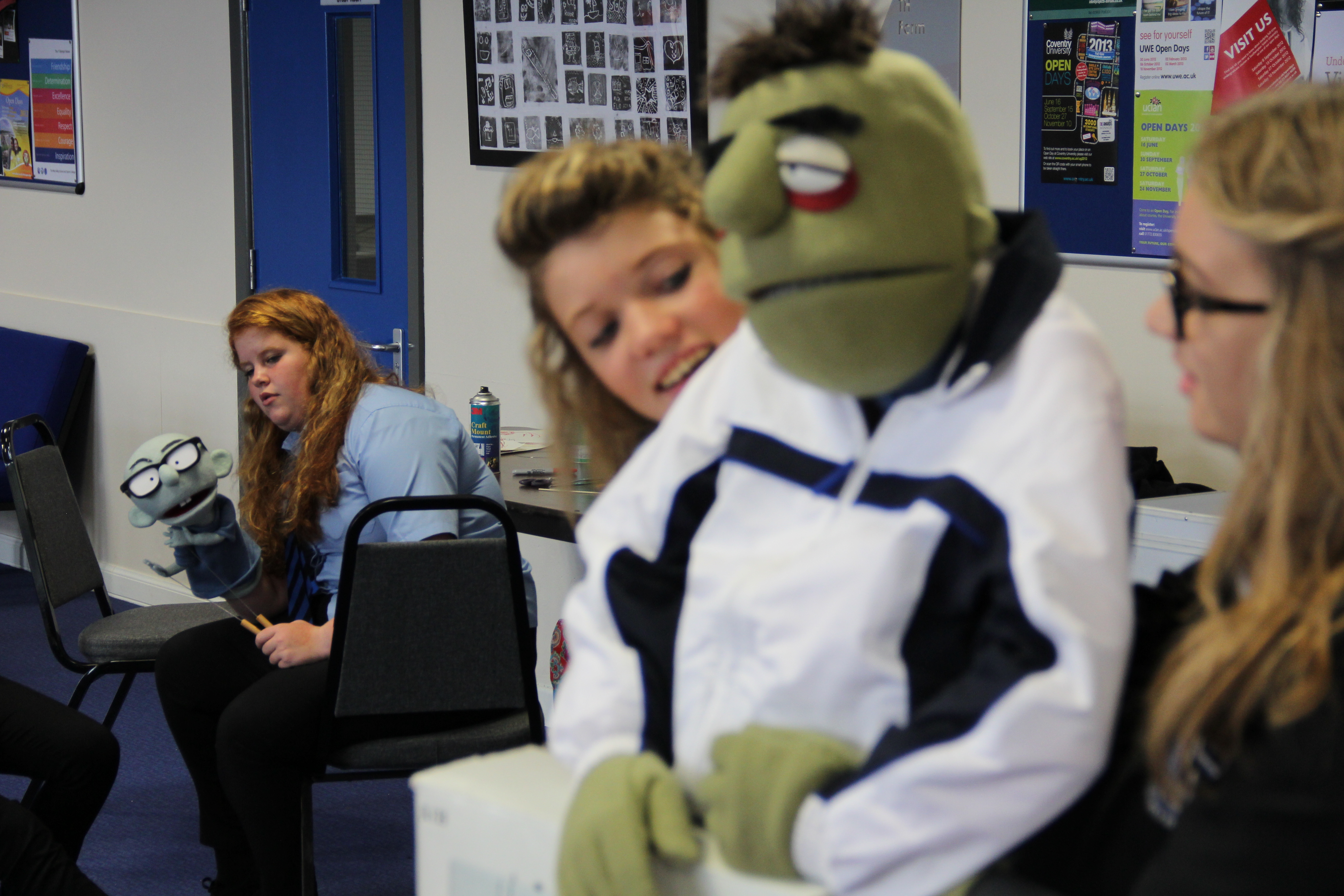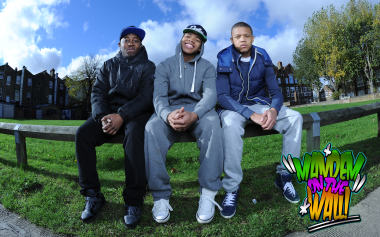 With hundreds of thousands more pre-teens predicated to start downloading and streaming content by the end of 2015, we decided to up-weight our outreach to young people this year to give more of them a nudge in the right direction.
As they hit their teens, young people's propensity   to infringe spikes significantly. Just 16% of those aged between 11 and 12 have ever engaged in infringement, rising dramatically to 46% among those aged 13 to 14. So we've focused our efforts on pre-teens in particular, where we can make a positive intervention before bad habits become engrained.
Since this group feels positive towards the industry, we've continued to shine a light on the talent, time and hard graft that goes into the content they love, to highlight why it's worth respecting – a winning formula we know works – but identified ways to really scale up our reach.
From BeCreative to Film Nation UK: stepping our expertise up a gear
Our long-standing partnership with Film Education to deliver the BeCreative programme in schools and youth groups has really reinforced the positive impact education can have on young people's attitudes to our content when we give them a hands-on copyright education experience. 
By creating opportunities for young people to try their hand at film-making or host a debate about copyright infringement within the classroom or after-school clubs, our experience suggests the vast majority of young people (76%) that participate in these sorts of programmes say they would be less likely to watch unofficial versions of films and TV programmes as a result.
Our landmark collaboration with Film Nation UK will enable us to transform these valuable learnings into powerful, sustainable and measurable copyright education campaigns that engage hundreds of thousands of young people UK-wide through schools and youth groups.
Creating Movie Magic , which will launch in January 2014, will be our first collaborative effort. It will offer design and technology teachers' curriculum-linked resources that inspire respect for IP by building appreciation for the film-making process and people associated with it. Find out more here. 
"We're delighted to be partnering with the Industry Trust to ensure that IP education is front and centre of Film Nation UK's activities. With copyright infringement posing a growing challenge to the film industry, it's vital that young people are encouraged to respect the value of creativity and IP. We believe through our collaboration with the Industry Trust we can deliver a meaningful and lasting difference."
Paul Reeve, CEO, Film Nation UK
ScreenThing goes from strength to strength
Our 45,000-strong ScreenThing Facebook community continues to engage and inspire young film fans to respect copyright through a platform that encourages young people to watch, like and share message-rich content with their peers.  It has reached more than 18 million young people in the last two years alone, through the Page, media partnerships and associated PR and education campaigns.
By shining a light on the hidden craft behind the camera, ScreenThing and its associated activities continue to win hearts and minds on the value of copyright: half of ScreenThing fans directly attribute interaction with the community with being less likely to access infringing content in the future. Find out what it's all about here.
Powerful partners take education direct to teens
To amplify ScreenThing's reach we teamed up with two highly targeted content partners this year to engage hundreds of thousands more teens. We worked with young You-Tubers with huge – and hugely engaged – young followings to transform copyright education into credible video content.
Our Kick the PJ video
partnership with ChannelFlip brought to life the whole creative process of film-making and has already received more than 200,000 views to-date and more than 1,200 comments on YouTube. While a similar, upcoming video partnership will tap into Mandem on the Wall's
youth influence to highlight the hard graft it takes to make films.